The Action to Beat Coronavirus (Ab-C) in Canada is a research study that aims to investigate how many Canadians have been exposed to COVID-19. It will poll a random sample of 10 000 Canadians over the age of 18 to collect information on potential exposure to COVID-19 and other health seeking behaviours. Those same Canadians will also be asked to take a self-administered dried blood spot test that will be safely delivered to their homes and can be returned by post.
This test involves pricking a fingertip and allowing a blood drop to form. That blood drop is transferred to a special piece of paper. After it has dried the blood is sent back to our research team for analysis. The research team will test for antibodies related to COVID-19.
This information will allow researchers to identify the percentage of the population that has been exposed to COVID-19. This will help us better understand the impact and spread of COVID-19 in our population.
The Power of Data
Harnessing the power of 11 000 Canadians who are sharing their biological data, the Ab-C study will provide scientists and public health officials important population level health information. This information will help government officials, policymakers and researchers gain important insight and shape the direction of the country's response to COVID-19 — and help keep us safe.
How Your Information Makes a Difference
With COVID-19 impacting nearly all aspects of daily life, there is so much about the virus we do not yet know. While testing is being offered to some individuals, research shows that people can carry the virus asymptomatically. There is an urgent need to understand how much of the general population has been exposed to COVID-19. Our government leaders have recognized this and are investing heavily in scientific research. To make evidence based decisions to keep our citizens safe, scientists, researchers and policymakers need data. Health studies about the general population will allow us to understand how widespread the virus is and who it's affecting the most. By participating in the Ab-C study, your data will directly play a role in helping us to understand how the virus is affecting Canadians.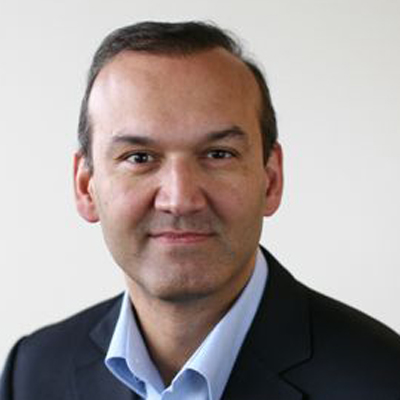 Dr. Prabhat Jha
Director (CGHR) and Scientist
Unity Health Toronto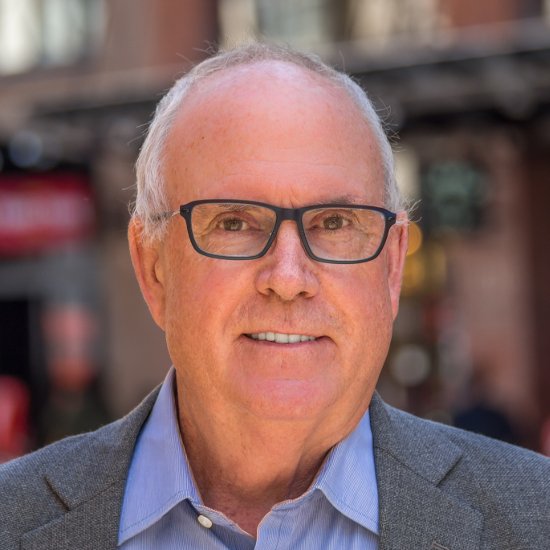 Dr. Angus Reid
Chair & CEO
Angus Reid Forum Inc.